Gold Listings' Content
All content automatically fetched by our spider
Categories
New listings
England (2233)
Scotland (539)
Wales (344)
Northern Ireland (5)
United States (39)
Canada (2)
Australia (87)
New Zealand (7)
Other Countries (130)
Travel Related Links (386)
Accommodation Related (40)
findaccommodation.org articles
Extreme Hotels: Accommodations in Unlikely Places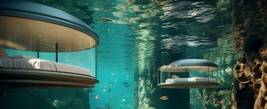 Virtual Reality and the Future of Hotels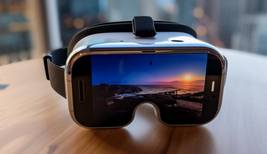 The Rise of Wellness Retreats and Resorts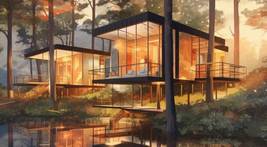 Floating Hotels: Innovative Accommodations on Water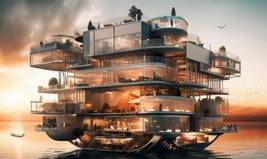 Hotel Libraries: For the Love of Literature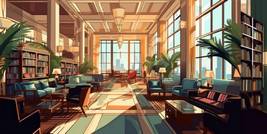 Understanding the Role of Hotel Concierge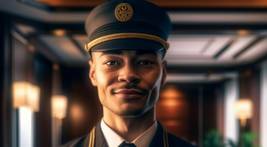 The Great Hotel Apocalypse: COVID-19's Impact on the Hospitality Industry

Number of listings removed from our directory since 1st November 2019 =
457
5 of the Best Places to Stay in North Cyprus

With over 9000 years worth of history, 300 days of sunshine each year, and 200 miles of enchanted coastline, North Cyprus is a fantastic choice for your holidays. But when you are looking for places to visit itís important to find the right hotel or resort too because this can sometimes take your holiday from 3 stars to 5 stars. The areas of Famagusta and Kyrenia have over 40 superb places to stay, many offering bags of character, warmth of service and plenty of charm. From eclectic boutique hotels to luxury beach-front resorts, hereís our pick of five of the best.

1. Acapulco Beach Resort & Spa
If the beach is going to be your main port of call whilst you are on holiday then this is the ideal place for you to stay. Situated within a private cove, Acapulco Resort is luxurious and offers a wealth of facilities from an aqua park to a hotel spa with a Turkish bath.

2. Bellapais Gardens
If you are looking for accommodation in a stunning location, you wonít find anything more dramatic than Bellapais Gardens which is situated at the foot of the ruined Gothic Abbey of Bellapais. The hotel is surrounded by mature gardens full of exotic blooms, and a large freshwater pool at the base of the Abbey walls creates a spectacular vision at night when the walls are illuminated.

3. Arkin Colony Hotel
If you want to stay close to the centre of Kyrenia, this elegant hotel is perfectly located and offers comfort and sophistication by the bucket load. Boosting a stunning roof-top pool and bar as well as fabulous spa facilities and spacious rooms, there is possibly nowhere better to stay than this 5 star hotel during any of your time there.

4. Long Beach Resort
If you want to stay closer to Famagusta then the Long Beach Resort is a great option, located north of Famagusta on the eastern Mediterranean coastline. The resort is a small complex of bungalows and villas which sit right on the seafront, just a few steps from the sea and rest assured this stretch of beach is regarded as one of the safest on the island.

5. Cratos Premium Hotel
If you want a holiday full of glitz and glamour, then this swanky resort is the place for you. The Cratos Hotel is set on the seafront with sunbathing terraces, a huge pool measuring approximately 1350 square metres and a jetty from which guests can swim in the sea. The hotel offers a 5 star experience with a spa that offers a wide range of treatments and the choice of luxury suites or Club Rooms around the pool.

Whether you are looking for a family-friendly holiday by the beach, a relaxing break away spent watching the Mediterranean sunset and being pampered in the spa or a week packed full of adventure and excitement, a holiday in North Cyprus has it all to offer and more.